Carolina Herrera; a Venezuelan success story
Who is Carolina Herrera?
Carolina Herrera, born María Carolina Josefina Pacanins y Niño on the 8th of January 1939, is a successful Venezuelan fashion designer. She is known for her exceptional personal style and she has dressed various U.S First Ladies. Amongst these are: Jacqueline Onassis, Laura Bush, Michelle Obama. Most recently, Melania Trump.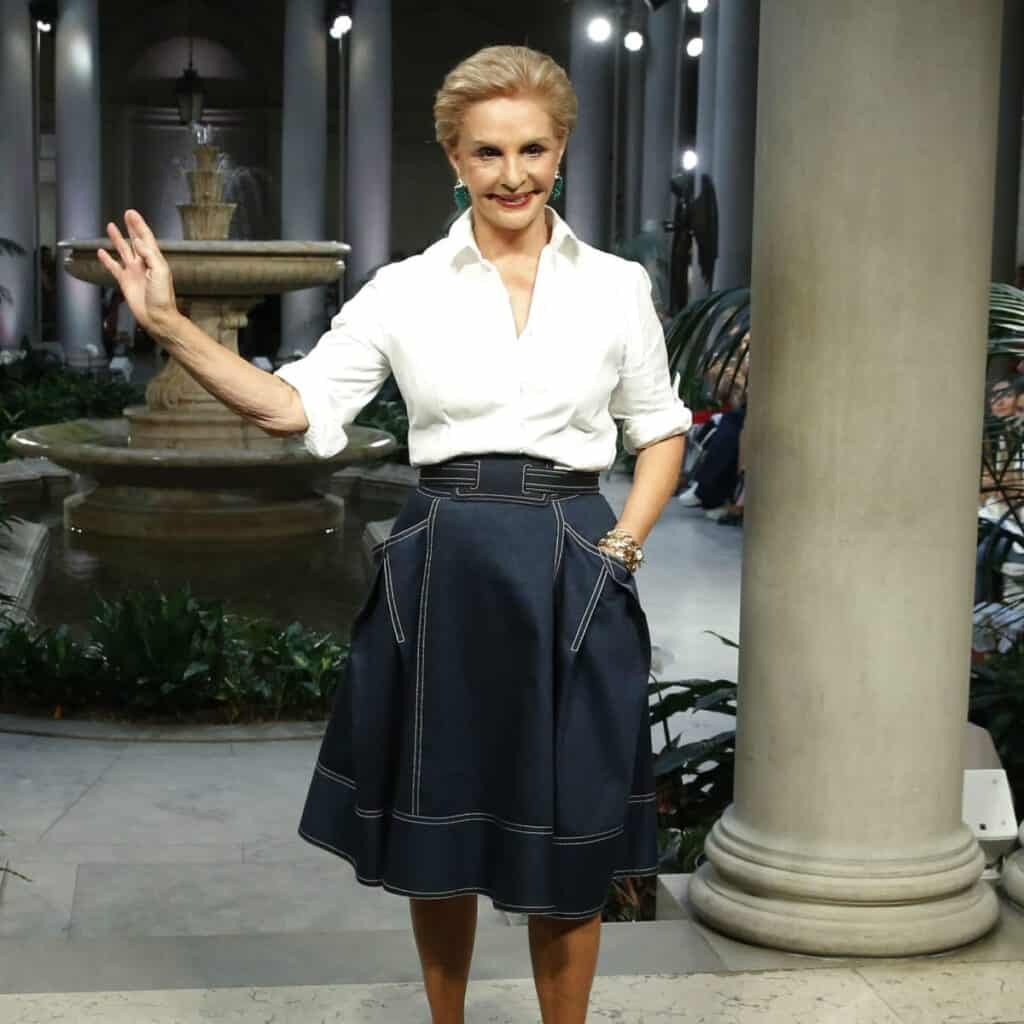 How did she become interested in fashion?
Her socialite grandmother introduced her to the world of fashion. Herrera's grandmother bought her outfits at Lanvin and Dior as a child. Also, she took her to her first fashion show, by Cristóbal Balenciaga, at the age of 13.
The beginning of her career
After going through a divorce in 1964, Herrera moved back into her parents' home and began working as a publicist for Emilio Pucci in his boutique in Caracas, Venezuela. Pucci, a close family friend, was a Florentine Italian fashion designer as well as a politician. Whilst employed there, Herrera became friends with Diana Vreeland- Vogue's editor-in-chief at the time. Vreeland encouraged Herrera to design her own collection.
Thus began Herrera's international lifestyle. She spent time with royals and celebrities (such as Andy Warhol) and moved to New York in 1980. Often, she was featured on international best-dressed lists. By autumn 1980, she had created 20 dresses, which she showcased at a friend's apartment in Park Avenue. Unsurprisingly, she received a positive response. Following this, enlisted external funding through Armando de Armas, a Venezuelan publisher who agreed to finance her. Within a few months, she had opened a show room in New York. Her first full collection debuted in 1981.
Carolina Herrera expands her brand
Herrera's company grew, with some famous customers like Estee Lauder and Jacqueline Kennedy Onassis. Herrera's fashion line was one of the first to use padded shoulders, with her brand favouring fitted clothes to lose skirts and blouses. Undoubtedly, her popularity was boosted when she designer Caroline Kennedy's wedding dress in 1986. Consequently, she became an overnight sensation across North America. In the coming years, the company expanded to custom-made dresses, bridal wear, fragrances, accessories, and eyewear.
https://www.carolinaherrera.com/uk/en/ for accessories, fragances, makeup etc.
https://chcarolinaherrera.com/gb/en bags, leather, shoes, jewelry, accessories etc.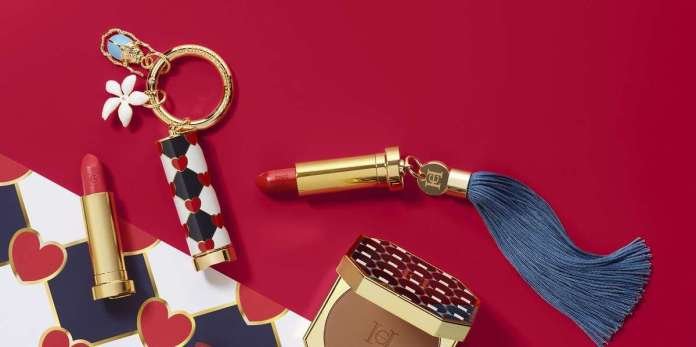 Carolina Herrera now has more than 182 stores in 42 countries. Among the awards she has received are: Spain's Gold Medal for Merit in the Fine Arts, the Womenswear Designer of the Year, the Geoffrey Beene Lifetime Achievement Award, The International Centre in New York's Award of Excellence, and more!