Explore Our Selection of Products
Venezuelan, Spanish and Italian food in the UK
EF Exclusive Foods is a UK based company bringing you the taste of home and introducing Latin food in England.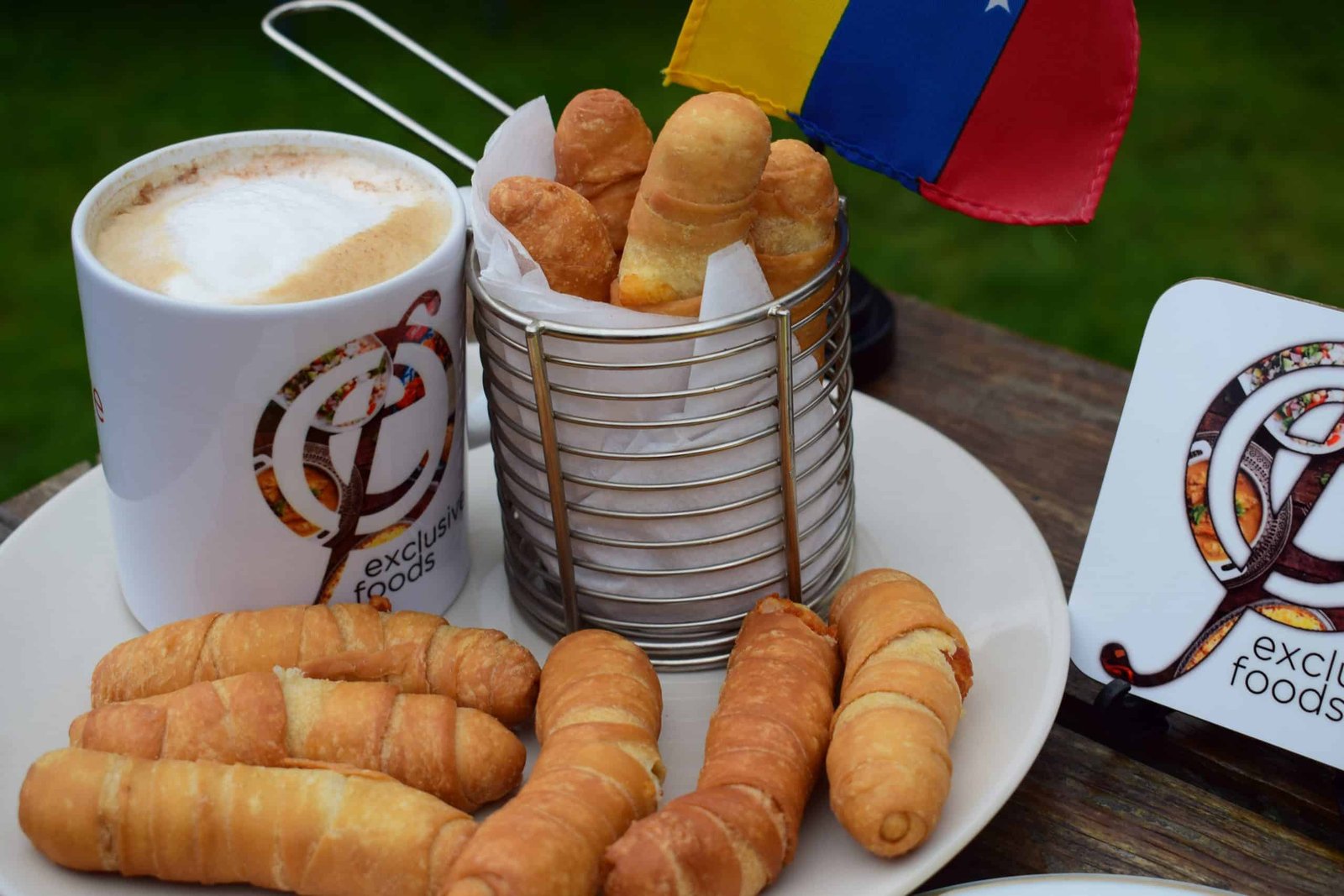 We produce and distribute a variety of products to remind you of all the Hispanic and Latin flavors you've been missing. We specialise in Venezuelan, Spanish, Italian and other Latin food – all made with the taste of home! We deliver our home-made products via Next Day Delivery or your order can be collected from us, if convenient (following social distancing rules at this time).
For more information on Deliveries and packaging:
Wrapping for special occasions
For just £3, we will send your order with special packaging for your loved one. This includes wrapping and confetti (love hearts, stars, you name it!).  
Surprise that special someone with a package from Exclusive Foods! Available for : 
 Birthdays 
Mother's Day
Father's Day
And any other special occasion!
Exclusive Foods milestones...
Exclusive Foods is run by Francys Gutierrez, an entrepreneur in the culinary industry with over 17 years of experience, who leads all the cooking for the company. Exclusive Foods is also administrated by Estefany Fuguett.
We pride ourselves in customer satisfaction and we love bringing you happiness through our food. Thank you for choosing us.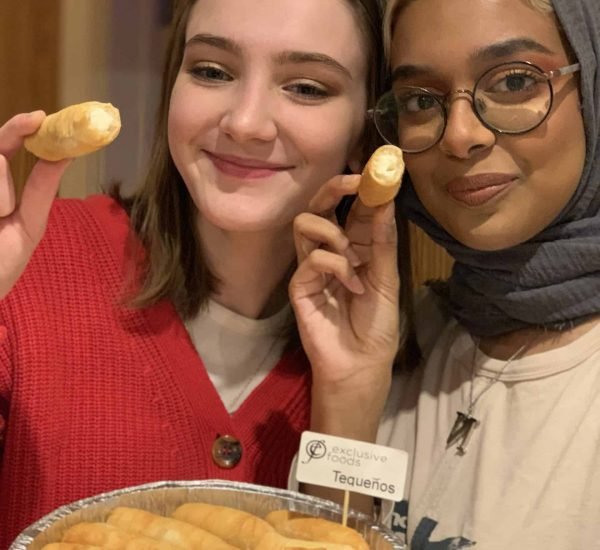 We are proud of our traditional Latin and Spanish food and we want to share this culture with people all over the UK. Introducing the UK to worldwide flavors and bringing Latin Americans a little piece of home is our goal.
Strong customer service is the backbone of our business, offering the public products that satisfy your needs. We concentrate our efforts into giving you a personalized experience; continuously searching for new recipes and products, bringing you taste that evokes memories of your country. Also, we are continuously searching for new suppliers as well as establishing our existing supply chain to ensure consistently high quality ingredients, which our customers love. Quality is the main value for our products in order to provide that "home cooked" taste.
We have been delivering door to door ourselves to different areas of mainland UK for over 3 years now, and have recently begun delivering our goods, so we can reach and satisfy more customers.
If you'd like to leave a review on this section of our website, email us a picture of you enjoying our food and a comment.
Aside from delivering our goods, we also offer catering for parties and events.
Next Day Delivery*
Your favourite food delivered to your door
Catering for Events
Contact us for information on catering services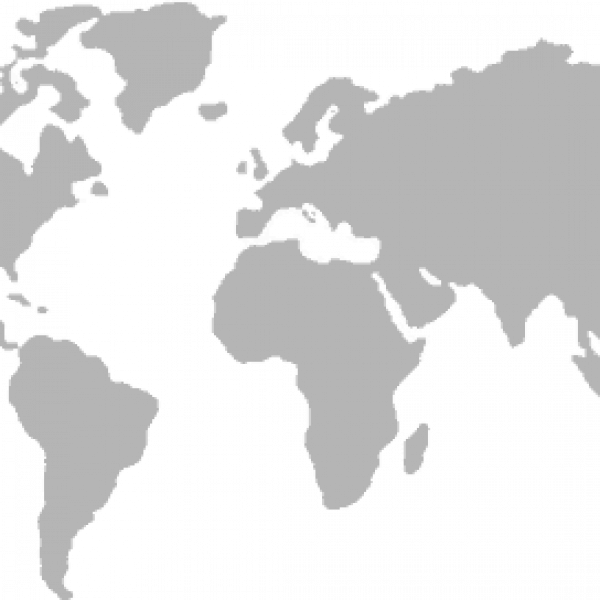 Deliveries all over Europe
We deliver to all countries in Europe