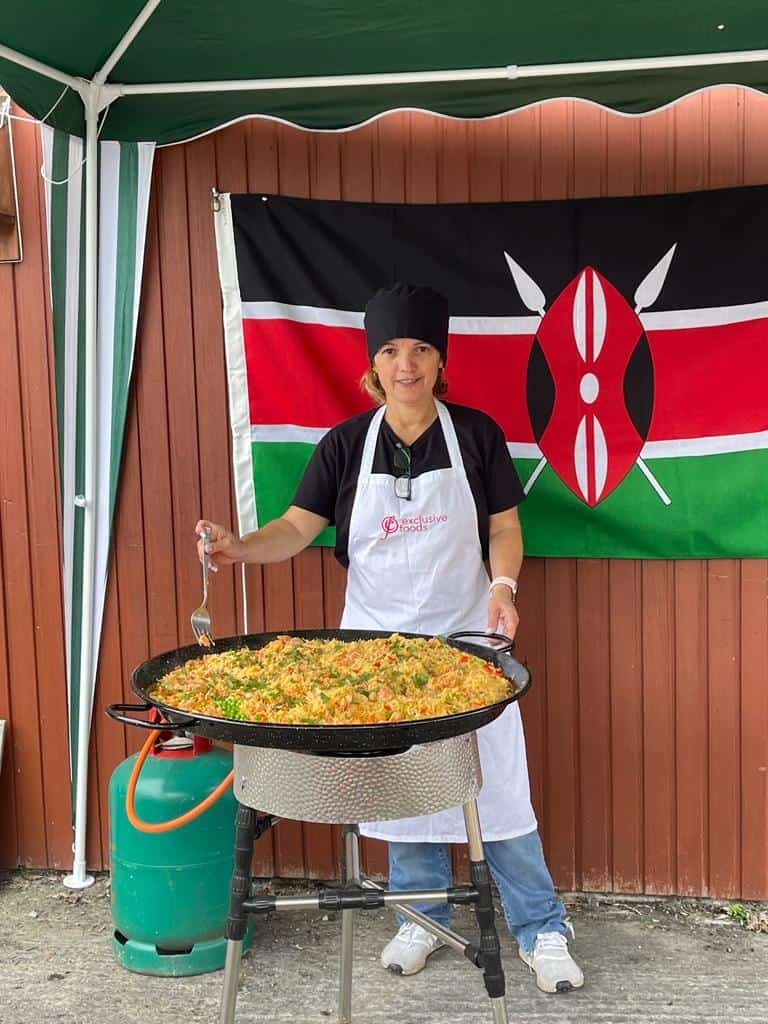 We are a family business ran by entrepreneurs in the culinary industry with over 17 years of experience. In 2003, we started our own business venture when we founded a Pizza Restaurant in Tenerife, Spain called 'Costa Esmeralda', where we offered a variety of international cuisine. 
Then, in 2006, we moved to Madrid and in the same year we opened our second Pizza Restaurant where we also delivered our mouth-watering menu options in and around the area where the restaurant was situated in Northern Madrid. 'Pida Pizza' was a great success and went from strength to strength establishing a firm customer base and was very popular among residents of the area. The restaurant was open for more than 11 years. 

Nowadays, we have been working within Great Britain with our new venture, EF Exclusive Foods, since 2015. In the past, we provided a national door to door food delivery service where we delivered food ourselves to different regions on organised dates. We now continue to provide Venezuelan, Spanish and other Latin cuisine and products but in a different way; adapting to the Coronavirus outbreak, we now send our food in parcels. For more information: Delivery

EF Exclusive Foods strives to provide an efficient delivery service, where all ingredients and recipes are vetted and prepared in a safe and clean environment. Above all, we use top quality materials, products and equipment which has been certified and controlled by health authorities, both in Britain and Europe.
EF Exclusive Foods is building a brand where quality is paramount. In order to offer you worldwide cuisine, we are constantly reinventing and honing our products. We are mainly marketing our company and services through social media and our newly revamped website. We take orders through WhatsApp and this website. As well as reaching customers all over Europe, we are planning to open stalls in different fairs and markets near us in the future.
Thank You For Choosing EF Exclusive Foods Ltd.